S M O G n38 @ WALTER
FRI 08 11 19
8:00 **** 8€
\ \ \ \ \ \ \ \
Music coming from Turkey, Germany, France, Belgium and the free republic of la frittola. Make up included.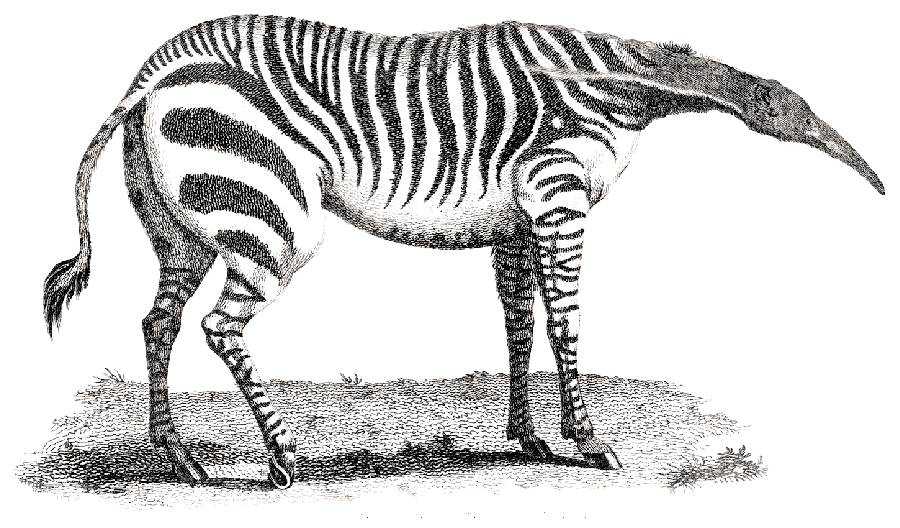 8:00
Doors
Electronic music performer and composer KORHAN EREL will play some of their pieces taken from their albums Con-structures and Spam me Senseless as well as some unreleased material. These pieces are all based on real or imaginary narratives and on field recordings
/ / / / PAUSE / / / /
9:30
SCARÀBJ (FR/BE) : Electronics on machines and machines on electronics.
Improvisation électronique qui vogue entre la noise et le dancefloor, entre le chao et l'épure, entre le rêve et la transe. Le set se base sur un séquenceur maison qui permet de morpher des rythmes entre eux, ce qui donne des grooves originaux et organiques.
/ / / / / / / /